I'm barely back from my round trip through Munich-London-Hong Kong-Bejing-Paris-Saint Emilion before heading back up to the capital for Bettane and Desseauve's Grand Tasting at the Louvre on the 30th November and the 1st December.
It is the perfect occasion to offer a tasting of Virginie de Valandraud 2010 in both red and white, Clos du Beau Père 2010, Dentelles and Constance 2009 Thunevin-Calvet as well as Maury 2004 with Murielle, Didier, Michael and Lucie Decoster to represent Chateau Fleur Cardinale.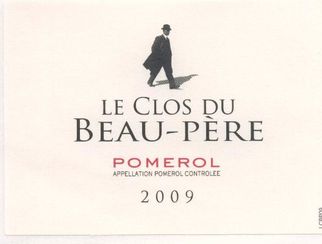 It is also the perfect occasion to meet old clients, friends, collegues, the organisers and especially to do a tasting with the HEC Wine Club. The 13th December I'm off to the Shangri-La in Paris, an event with the Wine Business Club and my talented friend and collegue Jean-Marie Guffens. I'm not going to be bored...